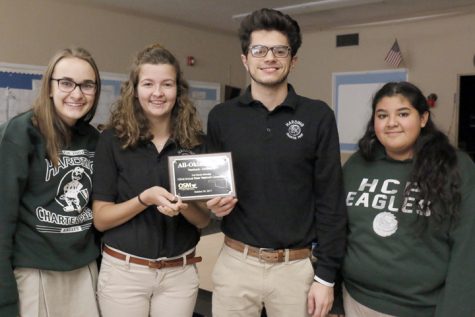 Chase Leach, Reporter
November 27, 2017 • No Comments
The 2017 yearbook staff was recognized as one of the top three in the state in their division at the annual Fall Media Monday event at the University of Oklahoma in October. At Media Monday, hosted by...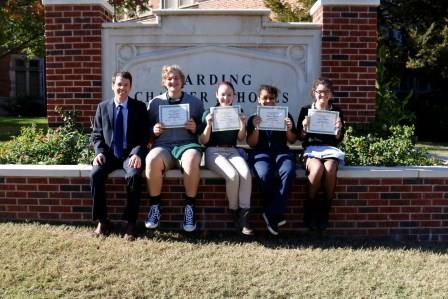 Dylan DelCol, Reporter
November 21, 2017 • No Comments
Each month, Harding celebrates four of its most upstanding students by granting to them the monthly title of "awesome eagle." The students are nominated by a teacher or other staff member to whom the...
View All »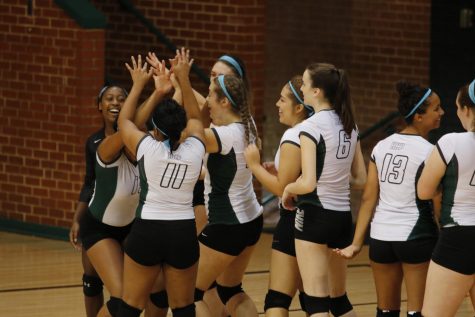 Jordyn Daniels, Reporter
September 8, 2017 • No Comments
Starting a new school year comes with attending fall sports. The cross country and volleyball teams are off to a fresh start for the new season. Athletic Director Joe Hughes...
May 2, 2017
April 13, 2017
Row starts spring season strong
March 22, 2017
View All »
Nikita Lewchuk, Reporter
October 4, 2017 • No Comments
This is the fourth installment of the Marionette's series on sexual harassment. Merriam Webster defines rape as "Unlawful sexual activity carried out forcibly or un...
April 21, 2017
Voicing sexual assault: installment two
March 27, 2017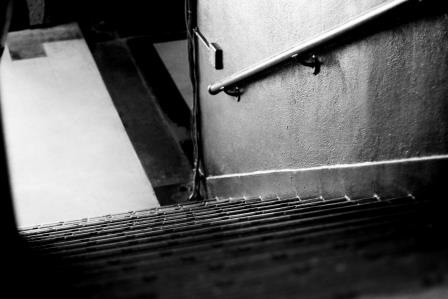 September 14, 2016
View All »

Loading ...
Enter your email address below to receive our daily email updates
Wednesday, August 15

Volleyball

My School 15 - Hennesey 25
Rachel Rose, Reporter
November 28, 2017 • No Comments
HCP had five days of onesies, tutus, glitter, hair dye, face paint, and spirit!
'Moore' hardware for Speech and Debate
November 20, 2017
Start shopping — Spirit Week days announced
October 31, 2017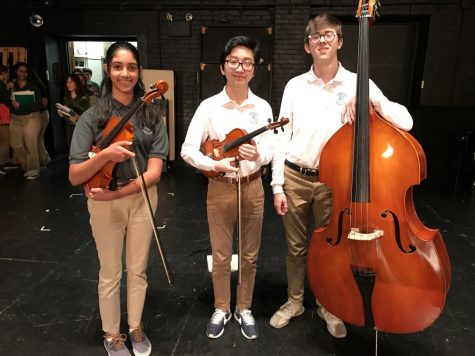 Students earn spots in regional honor orchestra
October 18, 2017
View All »
Jordyn Daniels and Mitchell Stroud
December 4, 2017 • No Comments
If you're having a hard time finding gifts for your gal friends, this list of gifts $50 and under is for you! Feel like a Mermaid with this knit mermaid tail blanket-$34 The Amazon Fire 7" Tablet has access to mo...
April 21, 2017
April 13, 2017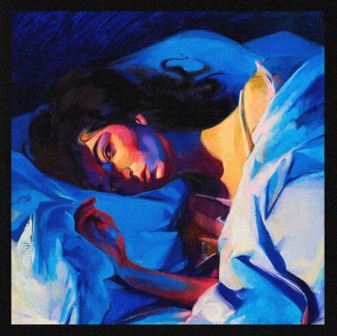 April 5, 2017
View All »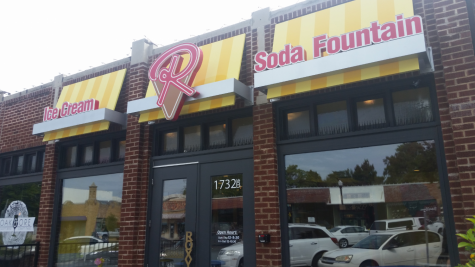 Dylan DelCol, reporter
October 25, 2017 • No Comments
For those yearning for a classic 60s-style ice cream parlor, Roxy's Ice Cream and Soda Fountain has brought that experience to three different locations around the OKC Metro. The...
View All »