Nikita Lewchuk, Reporter, Managing Editor
November 12, 2018 • No Comments
The October Awesome Eagles are senior Cody Cummins, junior Dorothy Lyles, sophomore James Frazier and freshman Joel Guerra. These students were nominated by a teacher for exemplary behavior both inside...
Jordyn Daniels, Reporter/ Video Editor
November 9, 2018 • No Comments
Next week is Spirit Week, Nov. 12-16. STUCO announced the dress up days and here they are: Monday is Pajama day: come in your coziest pjs. Tuesday is Tropical Day; come in sandals, fanny packs, tropical...
Gregory Richardson, Reporter
November 15, 2018 • No Comments
Citing weather conditions and an insufficient warm up, the cross country team fell behind at the state meet, placing 15th out of 32 teams in 4A. Most of the team agreed...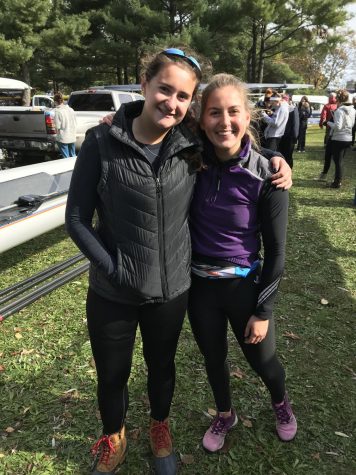 November 8, 2018
Girls volleyball post season update
October 23, 2018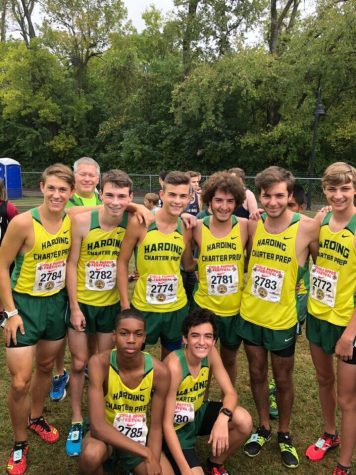 October 8, 2018
Nikita Lewchuk, Reporter
October 4, 2017 • No Comments
This is the fourth installment of the Marionette's series on sexual harassment. Merriam Webster defines rape as "Unlawful sexual activity carried out forcibly or...
April 21, 2017
Voicing sexual assault: installment two
March 27, 2017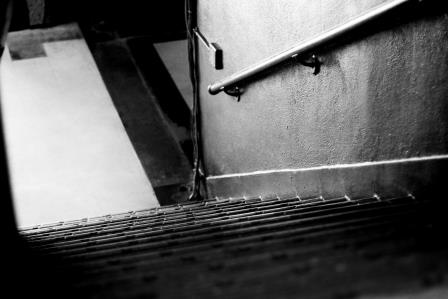 September 14, 2016

Loading ...
Enter your email address below to receive our daily email updates
Monday, September 10

Volleyball

My School W - Casady L

Thursday, September 6

Volleyball

My School L - Santa Fe South W

Wednesday, August 15

Volleyball

My School 15 - Hennesey 25
Cam Anderson, Hani Mohamed, Reporters
October 18, 2018 • No Comments
Imagine: It's the first day of school and students are rustling around the hall, congregating and renewing paused friendships. They are lost, blank faces symbolizing the fear...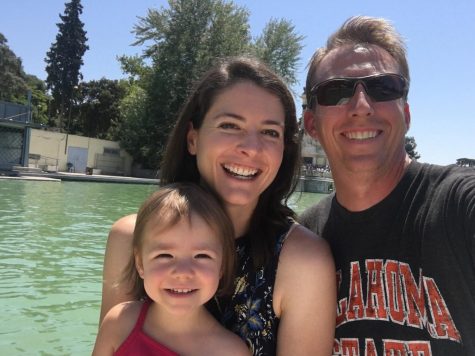 English teacher announces baby number two
October 4, 2018
Ali Jalilian: student, photographer extraordinaire
September 19, 2018
Carlos Flores floors the field with college offers
May 7, 2018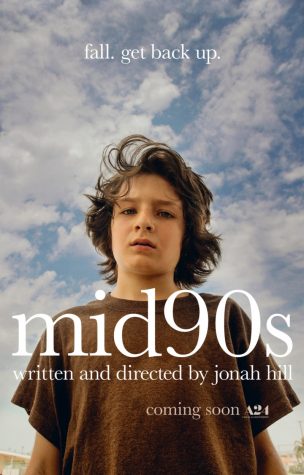 Xavier Rhone, Reporter / Social Media Coordinator
November 13, 2018 • No Comments
"Mid90s" is a coming-of-age tale about friendship and self discovery, chalk-full of nostalgia and cultural references. The film is actor Jonah Hill's first feature length...