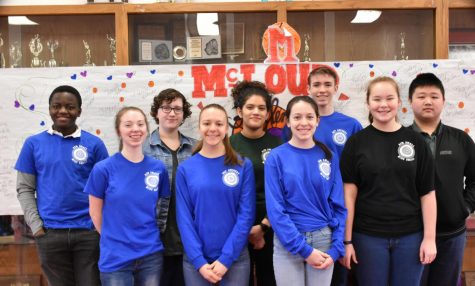 Jordyn Daniels, Reporter/ video editor
March 14, 2019 • No Comments
The Archery team's season came to an end, competing in the McLoud tournament on Feb. 9. The tournament was well-represented by the underclassmen of the team while the upperclassmen were...
Romance (and money) is in the air
February 12, 2019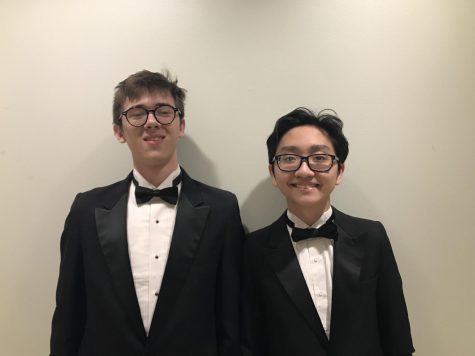 February 8, 2019
February 1, 2019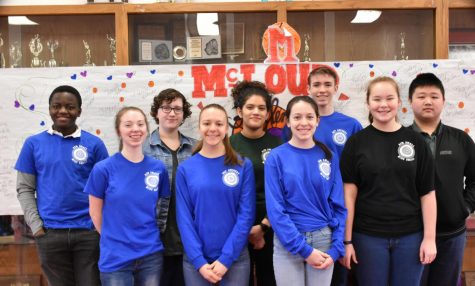 March 14, 2019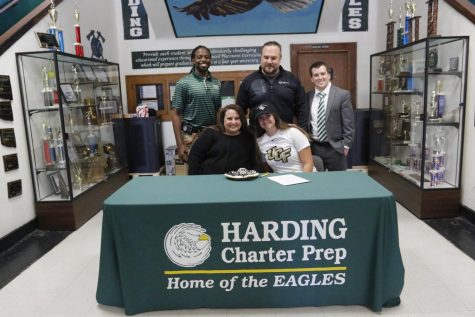 December 19, 2018
"Shoot, Hustle, Win": Basketball Home Opener
December 6, 2018
Nikita Lewchuk, Reporter
October 4, 2017 • No Comments
This is the fourth installment of the Marionette's series on sexual harassment. Merriam Webster defines rape as "Unlawful sexual activity carried out forcibly or...
April 21, 2017
Voicing sexual assault: installment two
March 27, 2017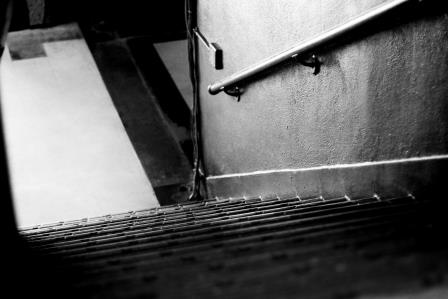 September 14, 2016

Loading ...
Enter your email address below to receive our daily email updates
Saturday, February 23

Basketball

My School 50 - Crossings Christian 71

Friday, February 22

Basketball

My School 70 - Cache 60

Thursday, February 21

Basketball

My School 62 - Cushing 42

Saturday, February 16

Basketball

My School 52 - Kingfisher 90

Tuesday, February 12

Basketball

My School 42 - Guthrie 62
Dylan DelCol, Reporter/Copy Editor
March 3, 2019 • No Comments
This month's food review is all about the biscuits at Hunny Bunny Biscuit Co. on 23rd Street. Hunny Bunny Biscuit Co. was the brainchild of executive chef Chris McKenna...
How it "All Falls Down," the Black community challenging high fashion
February 28, 2019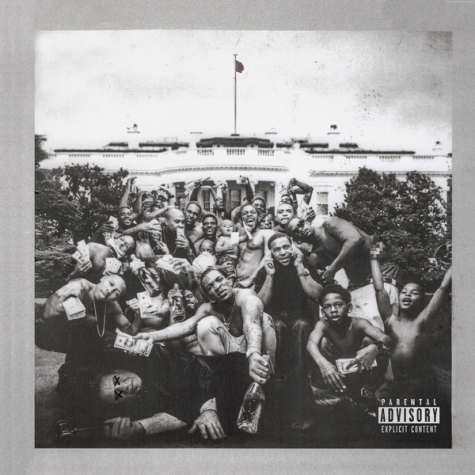 Kendrick Lamar: A voice of a generation
February 27, 2019
'Aquaman','Birdbox' and 'Spider-Man: Into the Spider-Verse' dominate the Holiday Season
January 31, 2019
Alice Bennett, Reporter
March 14, 2019 • No Comments
The 2019 Academy Awards were surrounded by controversy this year from not having a host for the first time since 1989, to the two song limit to even cutting categories and...