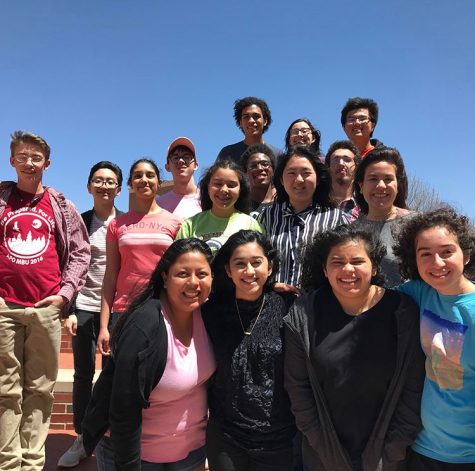 Jordyn Daniels, Reporter
April 25, 2018 • No Comments
Congratulations are due for the following students that competed at State/Solo Ensemble contest Apr. 18 and 19. The choir, under the direction of De'Ericka Givings, sent four girls to the state vocal...
Mitchell Stroud, Reporter
April 17, 2018 • No Comments
The HCP band received a unique opportunity to go to the UCO's concert band festival and the UCO Wind Symphony's spring concert, Musical Sojourns. Wind symphonies consists of the best one or two players...
Jordyn Daniels, Reporter
December 18, 2017 • No Comments
Harding basketball has officially started and their heels hit the ground running. Practices and conditioning over the summer led up to preparations for the winter season. The...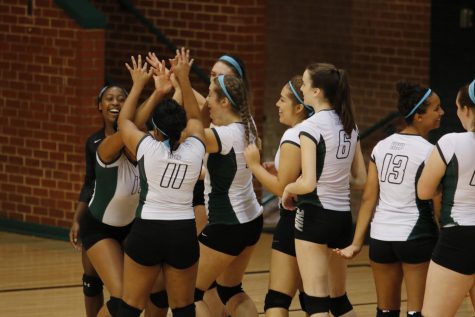 September 8, 2017
May 2, 2017
April 13, 2017
Nikita Lewchuk, Reporter
October 4, 2017 • No Comments
This is the fourth installment of the Marionette's series on sexual harassment. Merriam Webster defines rape as "Unlawful sexual activity carried out forcibly or un...
April 21, 2017
Voicing sexual assault: installment two
March 27, 2017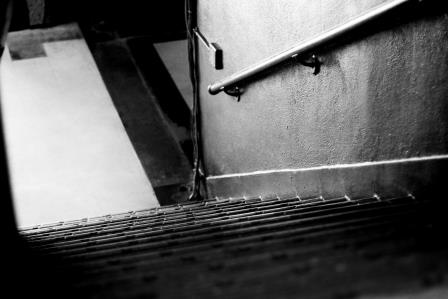 September 14, 2016

Loading ...
Enter your email address below to receive our daily email updates
Wednesday, August 15

Volleyball

My School 15 - Hennesey 25
Dylan DelCol, Reporter
March 5, 2018 • No Comments
It's almost time for Eagle Week 2018, and with that, its also time to talk about the way we do dares for Eagle Week because over the past two years they've gotten a bit out...
December 4, 2017
April 21, 2017
April 13, 2017
Mitchell Stroud, Reporter
February 8, 2018 • No Comments
You wake up, and the brisk February air gently sweeps away your slumber as you walk to the corner flower shop. Every morning you walk by and see the idle shop-owners welcome...